NATO's plan to attack Turkey in 2018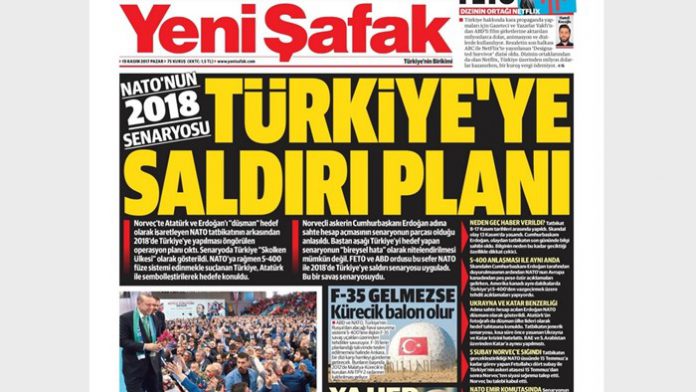 NATO's military drill in Norway targeting Atatürk and President Erdoğan was heard of days after the incident took place

Editor / Internet
Yeni Şafak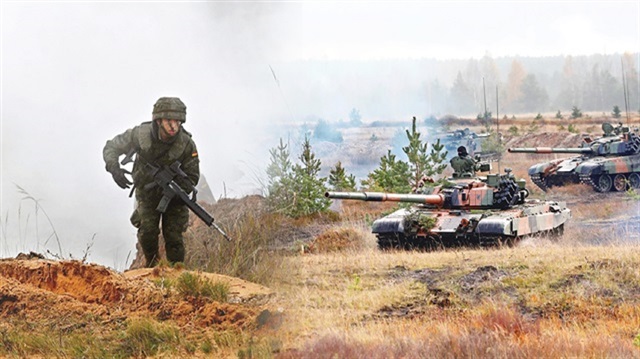 NATO's scandalous "Trident Javelin" military exercise is still being criticized by many, as it targeted Mustafa Kemal Atatürk, the founder of modern Turkey, and Turkish President Recep Tayyip Erdoğan.
Turkey on Friday decided to withdraw its 40 troops from the joint NATO drill conducted in Norway after he and Atatürk were depicted as "enemies."
Reports say that the incident took place one week before the drill ended. It was launched on Nov. 8, the exercise in which the two Turkish leaders were depicted as enemies occurred on Nov. 13 and the drill ended on Nov. 16.
President Erdoğan was notified of the incident on Nov. 17 and announced it to the public. "There can be no such unity, no such alliance," said the Turkish President.
Although the heinous plan is trying to be presented as an incident that "was the result of an individual's actions," it serves a greater purpose: preparing for an operation against Turkey. The enemy country was designated as the country of "Skolken" in the scenario of the war game in Norway.
'Dictator' of fictional country
A technician in the Norwegian army put Atatürk's portrait in the "hostile leader list" as the "dictator" of Skolken during a computer-assisted exercise. The scenario of the drill also included a war scenario that broke out due to the social media content posted by the leader of Skolken. A fake account opened by a Norwegian contract military officer of Turkish origin was part of the drill's scenario. The officer opened a fake account named "RTerdogan" and identified Erdoğan as the enemy target and depicted him as an "enemy of NATO" who allegedly made deals that was harmed NATO.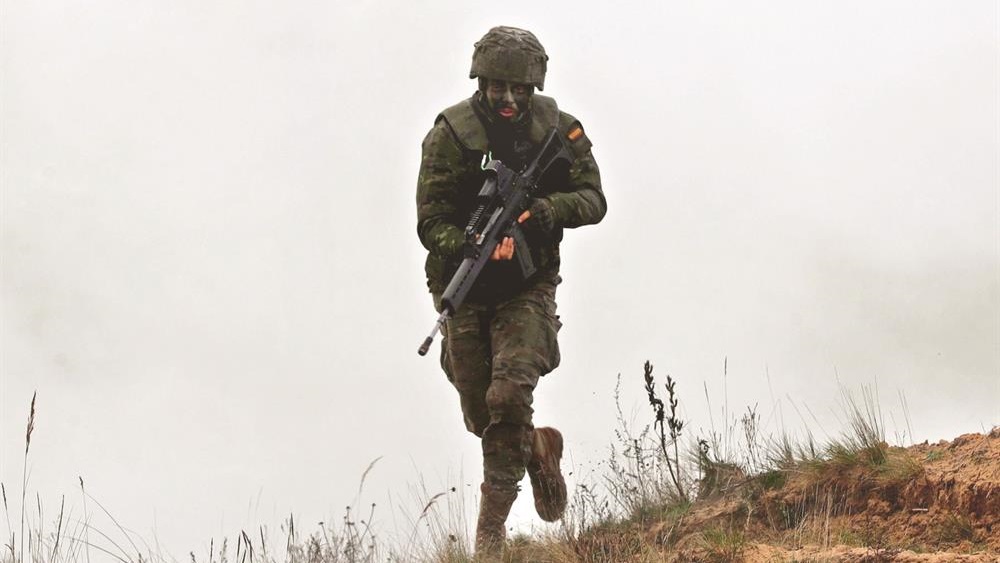 NATO starts a war against Skolken
In the generic scenario of the drill, there were remarkable similarities between the fictional country of Skolken and Turkey. According to the scenario, Skolken had made important progress in the bid to buy the S-400 defense systems, and Skolken and the manufacturer country of the S-400s had recently developed closer relations.
Turkey has completed the purchases of the S-400 missile system from Russia, Turkish National Defense Minister Nurettin Canikli said on Saturday.
NATO declared war against Skolken, following these developments and its leader's social media posts, the scenario depicted. Although NATO attempted to slur over the scandal, saying that "the incidents were the result of an individual's actions and does not reflect the views of NATO," the details reveal that this drill was attributed particularly to Turkey.
Preparation for an operation
The drill has been interpreted as "preparations for an operation against Turkey." The real scenario was to turn NATO against Turkey by spreading fake discourses through President Erdoğan.
NATO Secretary-General Jens Stoltenberg issued a statement apologizing for the incident saying that an investigation was underway.
"It will be for the Norwegian authorities to decide on any disciplinary action," Stoltenberg added.
Turkish Chief of General Staff Gen. Hulusi Akar in his meeting with Jens Stoltenberg said that an investigation launched by Norwegian authorities regarding the incidents should not be limited to the people responsible for it, underlining the need for an "extensive" investigation. He also noted that "those who try to exploit NATO for their own agendas should not be allowed to harm cooperation among NATO allies."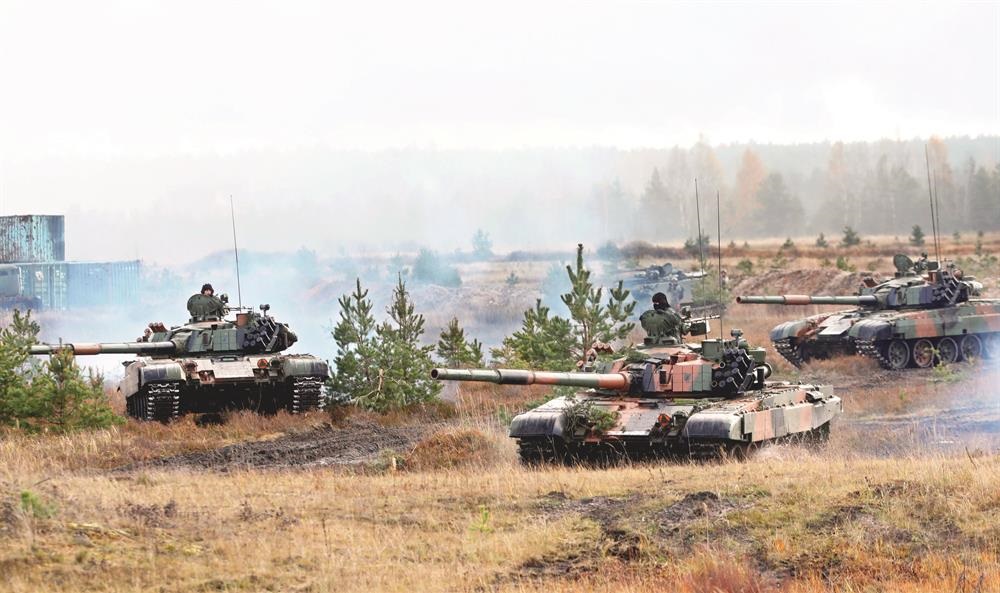 NATO drills prepared months beforehand
http://www.yenisafak.com/en/news/natos-plan-to-attack-turkey-in-2018-2808661